Education
The Gund reimagines how a teaching museum advances creativity, illuminates our shared humanity, and responds to the vital issues of our time.
For Kenyon Students
The Gund shapes the next generation of museum professionals and lifelong museum-goers through collaborative professional learning experiences while providing opportunities for all students to enhance their time at Kenyon.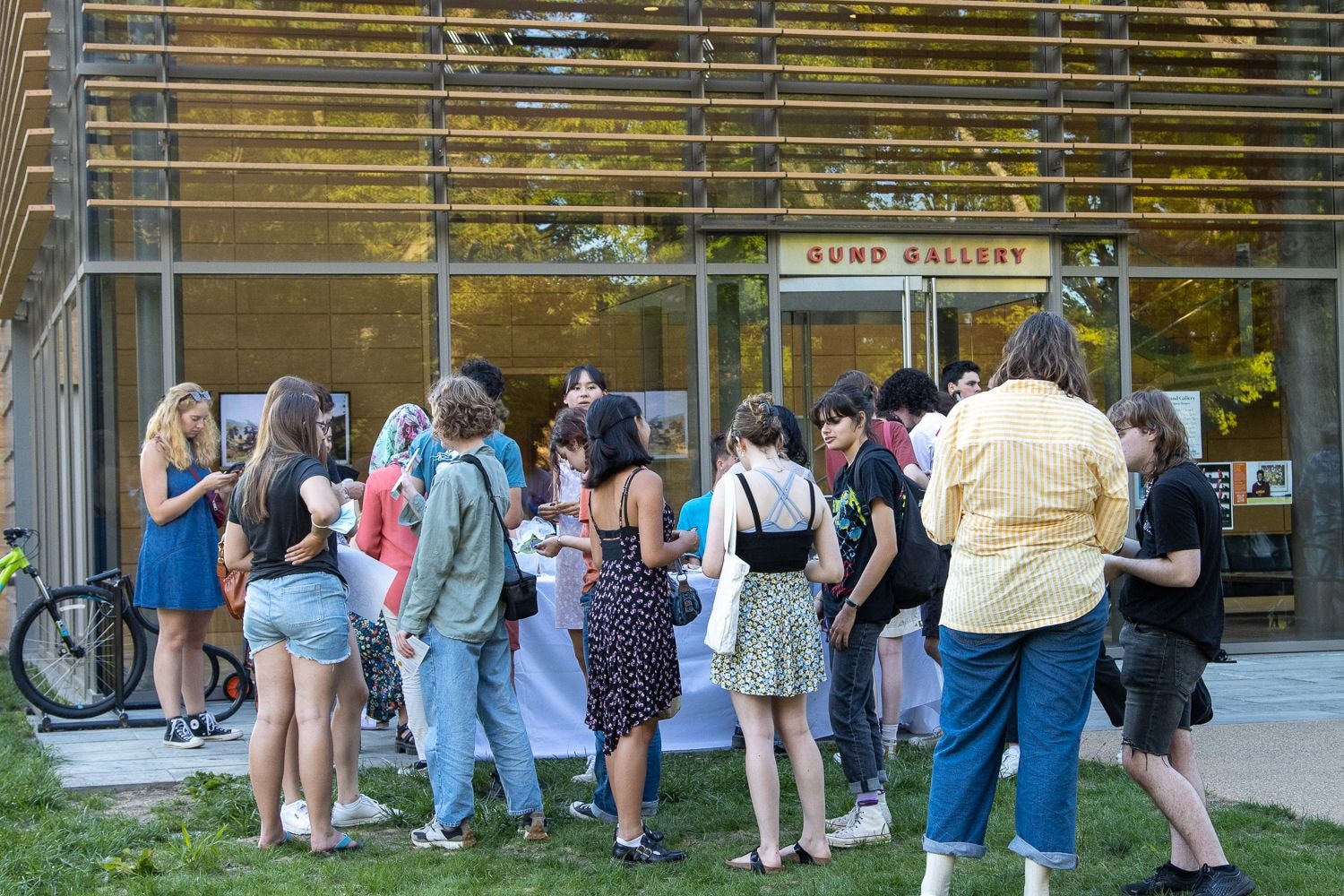 The Annex
As an extension of The Gund's mission to reimagine the 21st-century learning museum, The Annex explores how multigenerational audiences can learn together through creating and responding to art.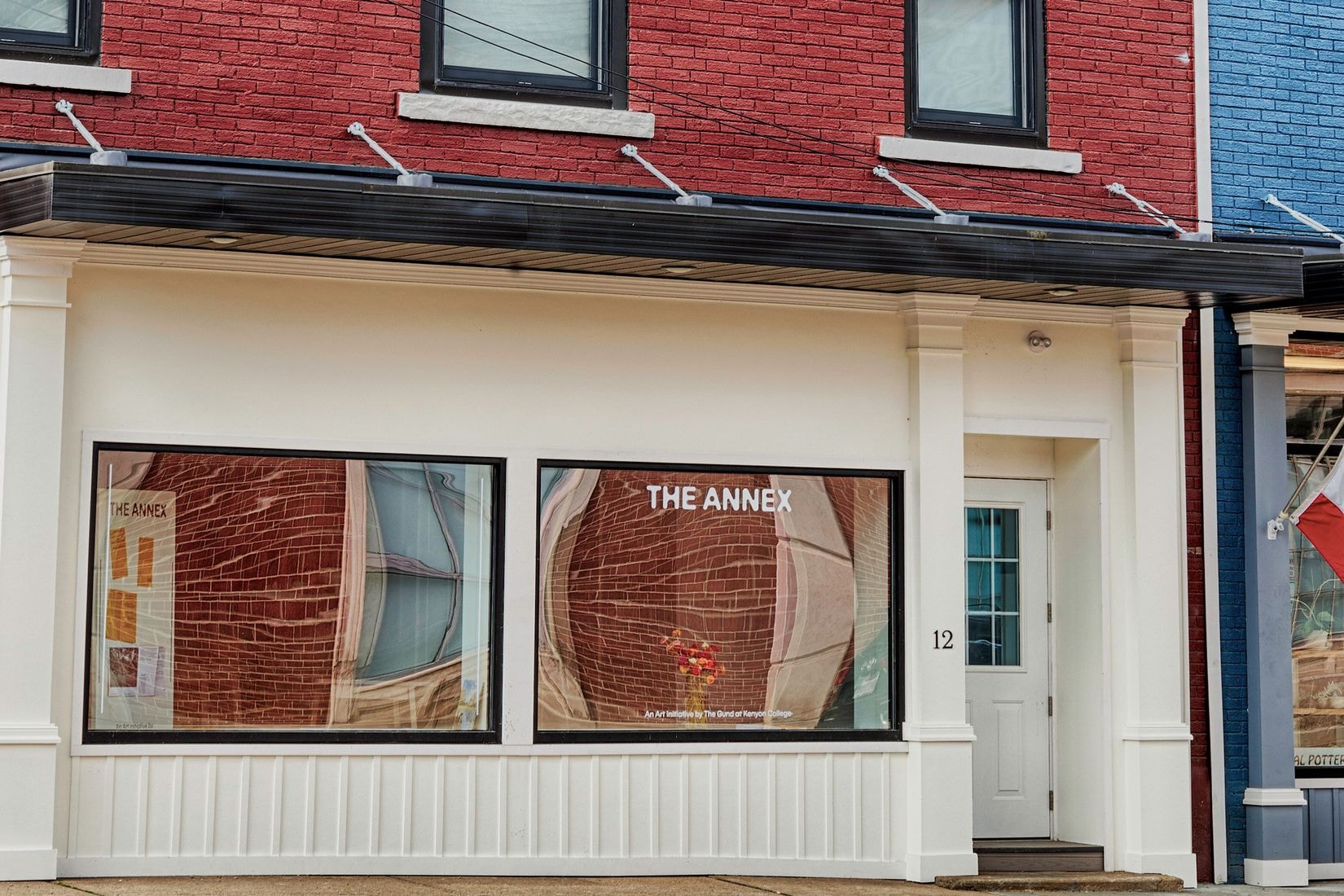 Become a Gund Associate
The Gund Associates program is a unique opportunity to explore emerging museum practices through high-impact, semi-professional learning experiences. Students hired as Gund Associates are initiated to varying aspects of museum work, including curatorial research and planning, collection maintenance, public program design, digital storytelling, and educational outreach.