The Annex
12 East Gambier St.
Mount Vernon, OH 43050
Open 11 a.m. - 6 p.m. Thursday, 11 a.m. - 5 p.m. Friday & Saturday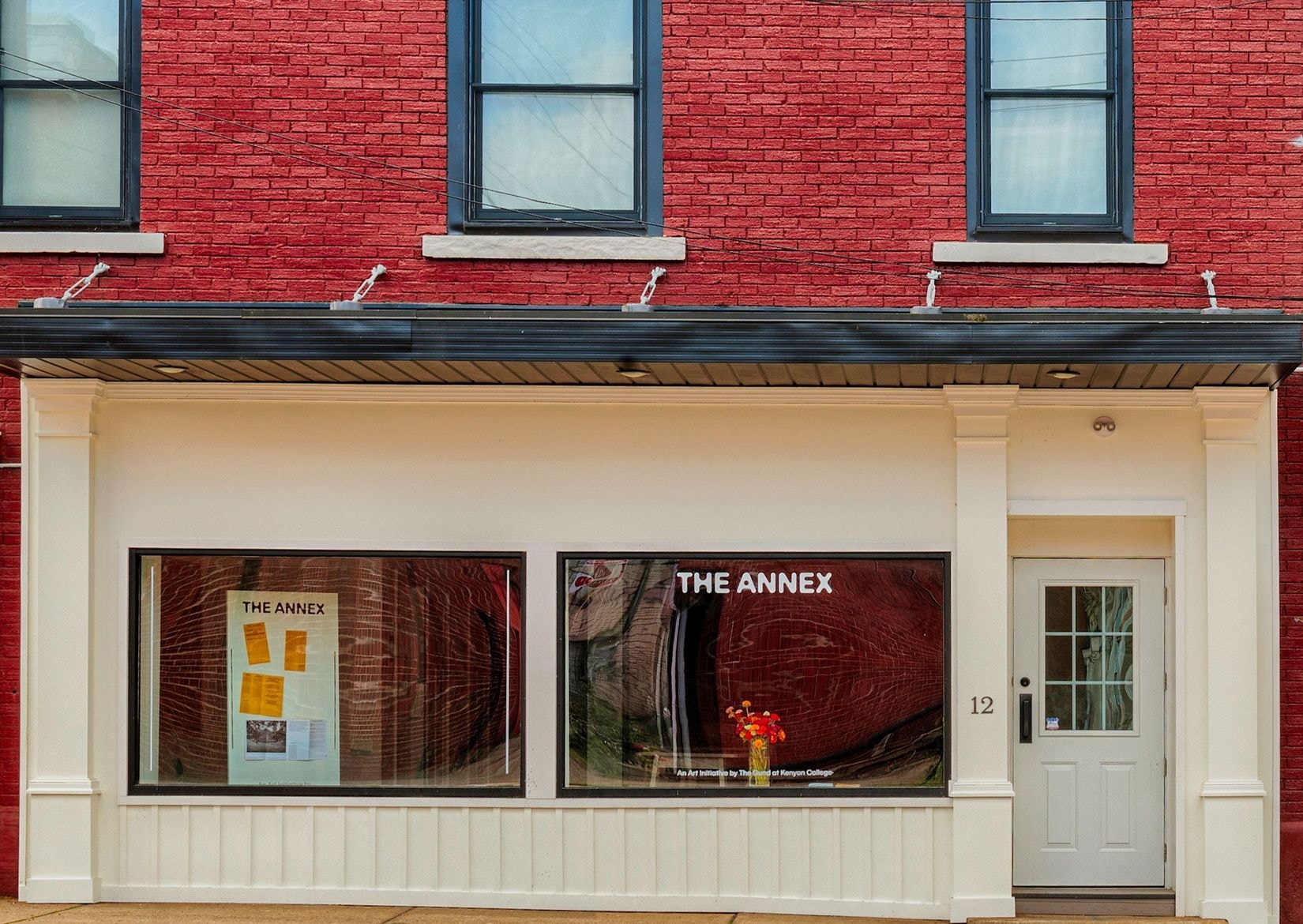 About
Located in a restored storefront in downtown Mount Vernon, The Annex is an extension of Kenyon College's teaching museum, The Gund. Through programs informed by The Gund's growing permanent collection, we reimagine what it means to "learn with art" as a community. We invite neighbors, families, students, and lifelong learners to discover new connections to art, ideas, and each other through free workshops, creative activities, and events.
Vision
As an extension of The Gund's mission to reimagine the 21st-century learning museum, The Annex explores how multigenerational audiences can learn together through creating and responding to art.
Sign Up for Annex Programs
Located in the Heart of Downtown Mount Vernon
We're Neighbors Here
The Annex, launched in 2023 as a two-year initiative supported by the Mellon Foundation with additional support from the Ariel Foundation. Maintaining the architecture of the historical Mount Vernon storefront it inhabits, The Annex is an invitation to the exciting ideas and connections between students, artists, and community blossoming within. Art inspires us, and we inspire each other. This is not just a place to view work—it's a hub of conversation and experimentation, and we welcome you to take part.
What To Expect
The Annex features three seasons of theme-focused programming (Fall, Winter/Spring, Summer). We also host weekly workshops for young families, retirees, K-12 students, and Kenyon students, as well as monthly events for the wider Knox County community.
2023-2024 Season
Summer/Fall
Dawoud Bey | Photography | Trees and Barn (2019) from In This Here Place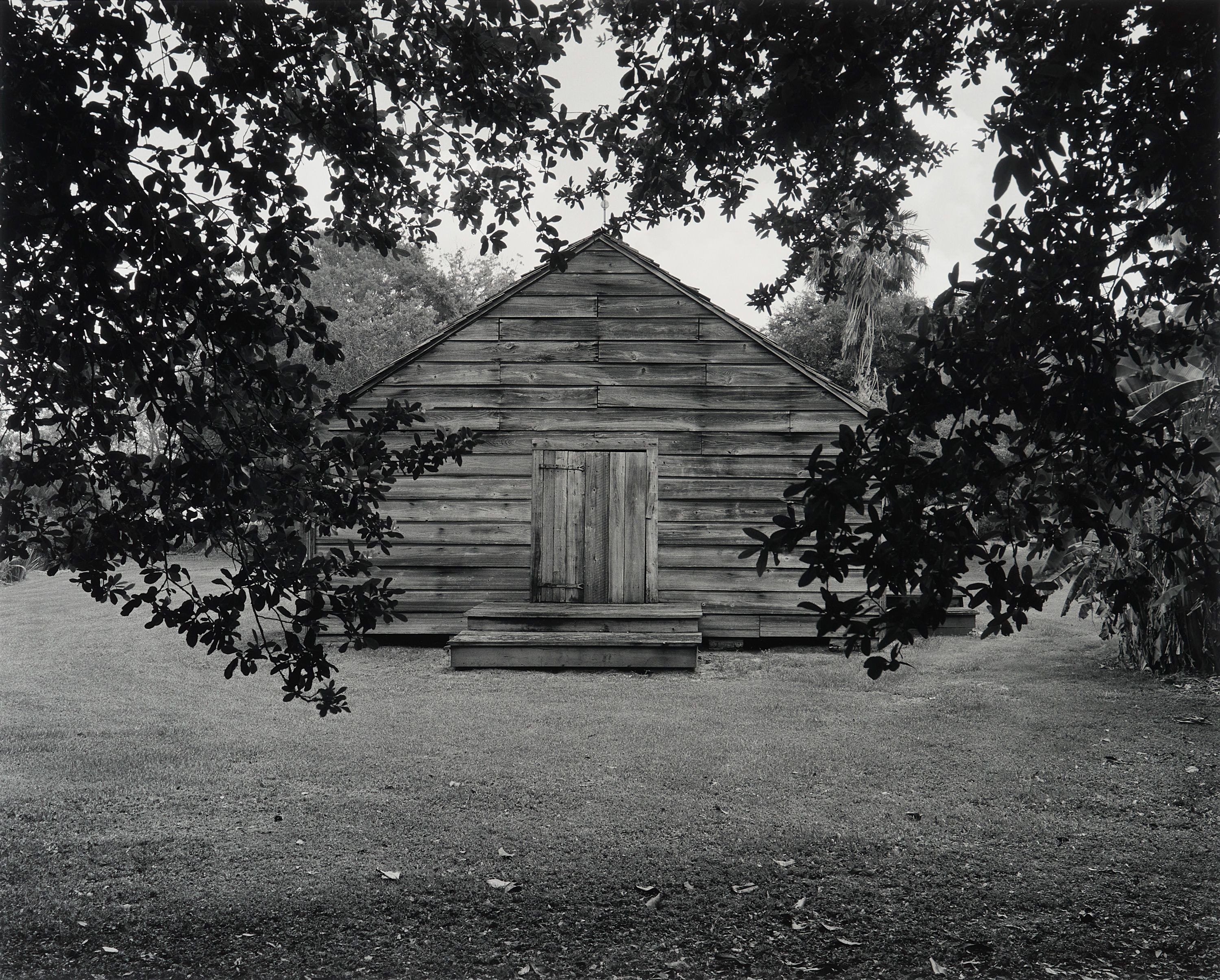 Winter/Spring 2024
Chitra Ganesh | Drawing and Comics