FOR KENYON STUDENTS
The Gund shapes the next generation of museum professionals and lifelong museum-goers through collaborative professional learning experiences while providing opportunities for all students to enhance their time at Kenyon.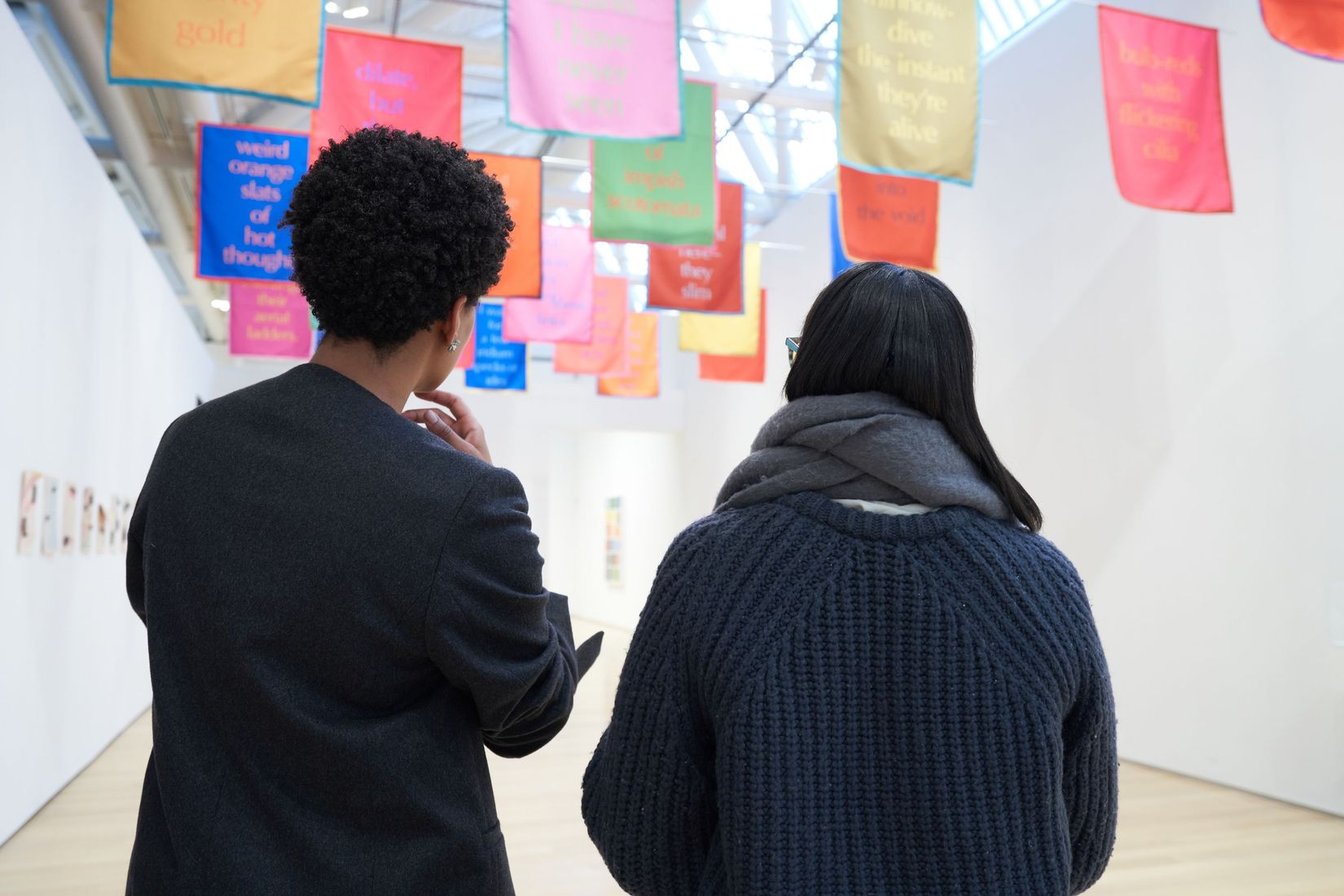 Welcome Students!
Whether you're new to the Kenyon community or a familiar face on campus, there's always something new for you to explore at The Gund.
Become a Gund Associate
On a rotating basis, The Gund welcomes a small group of Kenyon students to assist with behind-the-scenes aspects of operating a contemporary art museum. This opportunity provides a great way to collaborate with peers across all Kenyon departments and develop a working knowledge of the museum industry. The Gund Associates program is a unique, paid-internship opportunity open to all currently enrolled Kenyon students.
Explore the Collection
The Gund's rapidly growing collection of 20th and 21st-century paintings, sculptures, photographs, prints, drawings, and new media works serves as a launchpad for self-discovery, community dialogue, and connections across academic disciplines. There are ample ways to experience our collection on and off campus.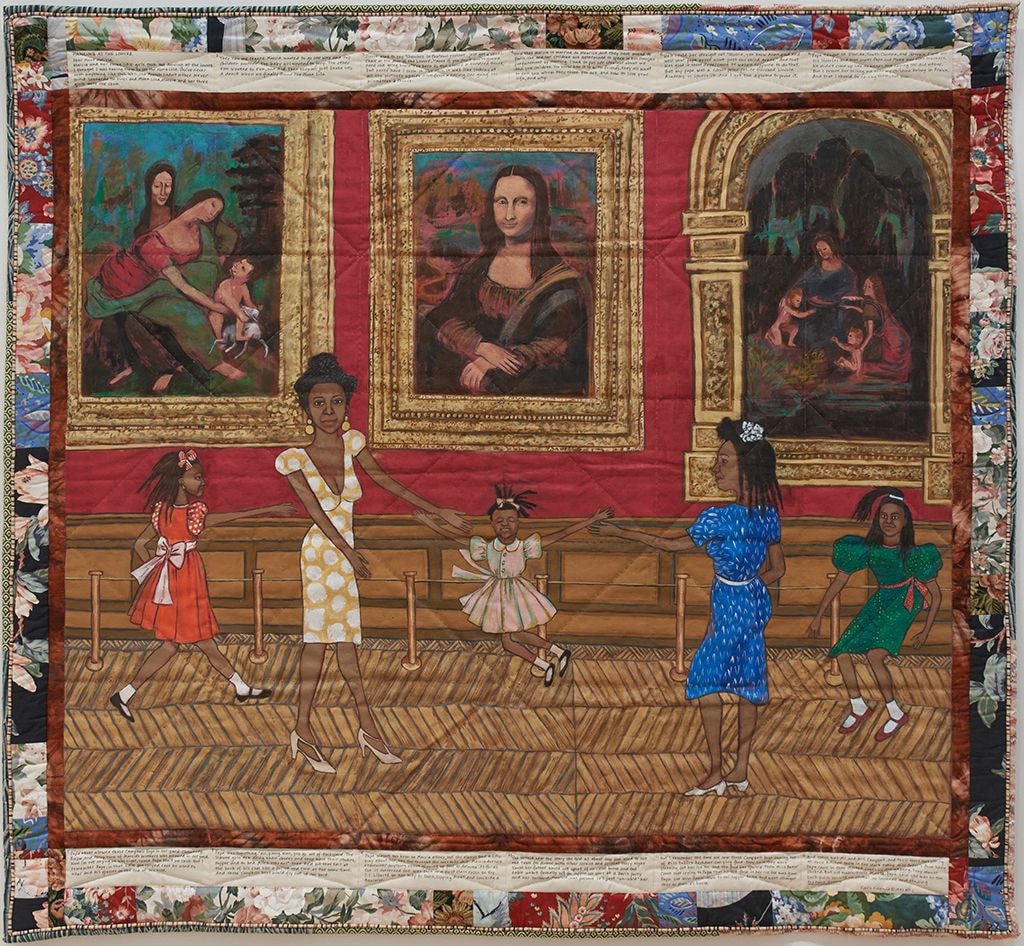 What's Happening at The Gund?
The Gund hosts screenings, workshops, guest lectures, and visiting artists throughout the year. Much of our programming is led by our team of museum experts with ample learning opportunities for student Gund Associates. We develop all initiatives in collaboration with local organizations and partners. Drop in anytime to experience thought-provoking exhibits or propose your own event.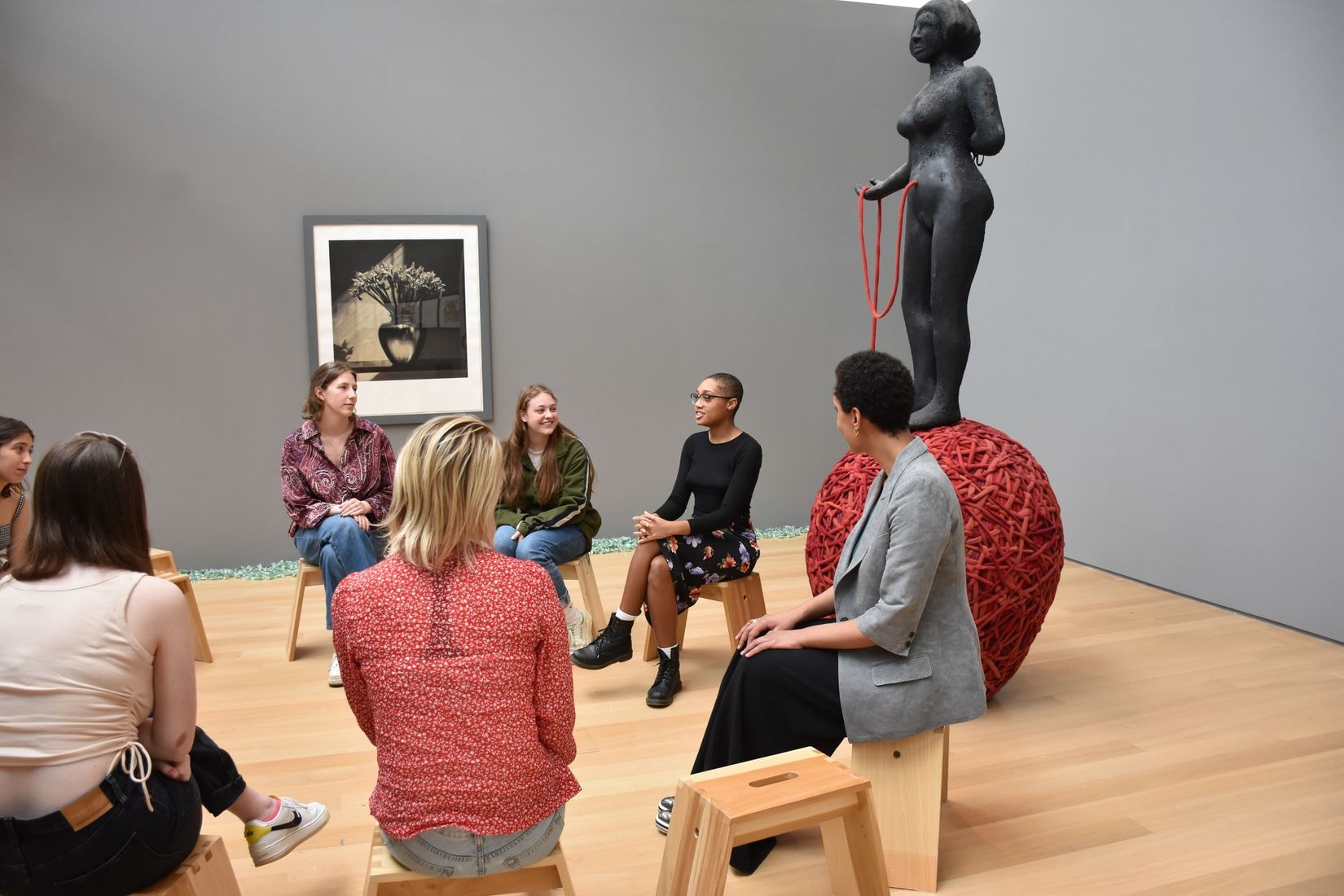 The Gund Art Loan Program
As a Kenyon student, you can borrow a piece of artwork for a semester to enjoy, engage with, and share in the comfort of your dorm room. This is a great way to learn to care for works, interpret their meanings, and appreciate the intrinsic power of art. For more information about the Art Loan Program and a list of available works, please visit our Art Loan Program website.