WILLIAM E. JONES:
Fall Into Ruin and Villa Iolas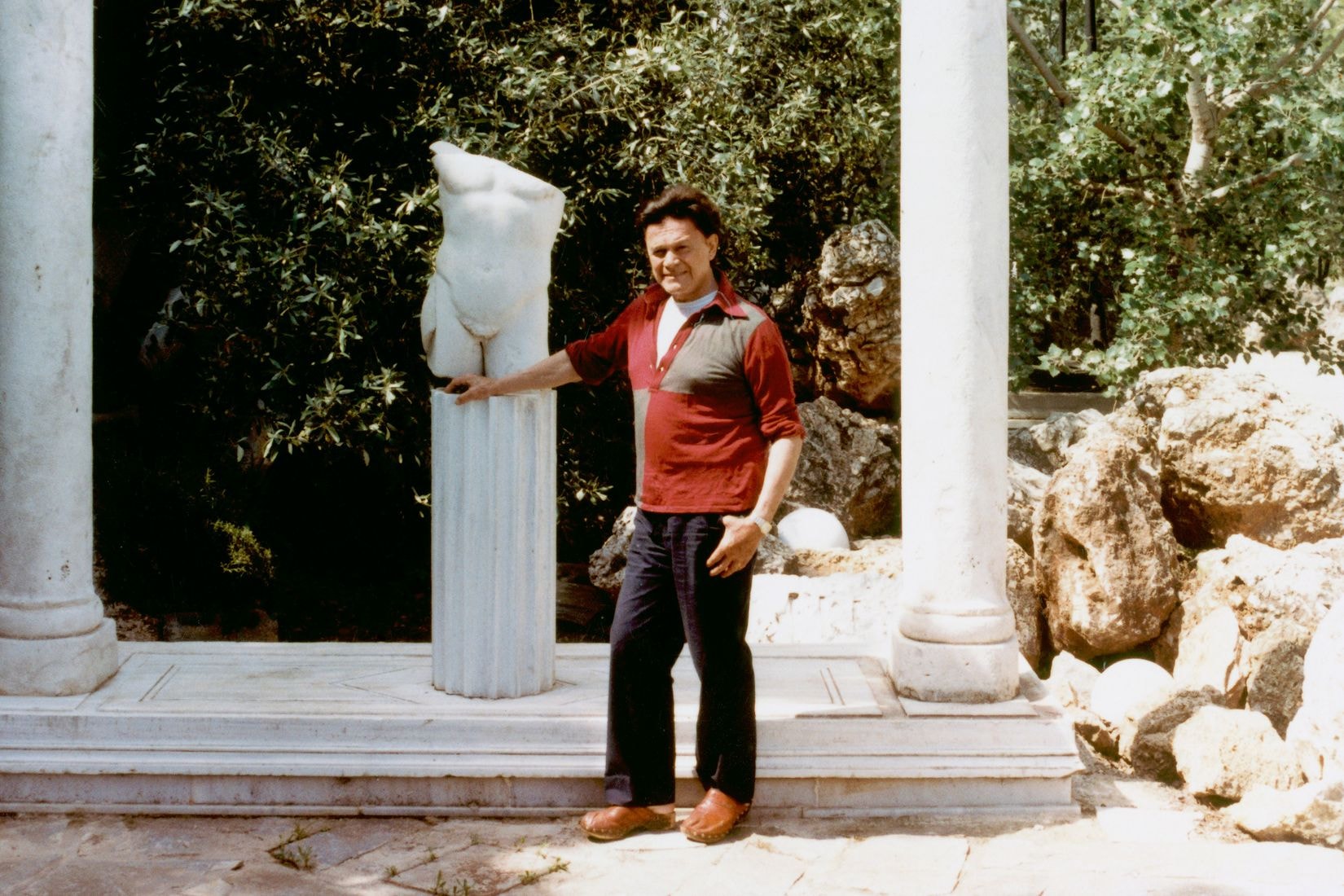 On View
Buchwald-Wright Gallery, Free Admission
Artist(s)
William E. Jones
Acknowledgements
The Gund exhibitions and programs are made possible, in part, by The Gund Board of Directors and the Ohio Arts Council. This special exhibition was made possible due to the generosity of the Rennie Collection, Vancouver. Special thanks to the Rennie Collection team, Mrs. Wendy Chang (Director) and Mr. Bob Rennie for their incredible support.
Curator
Daisy Desrosiers, Director and Chief Curator, The Gund
Donors/supporters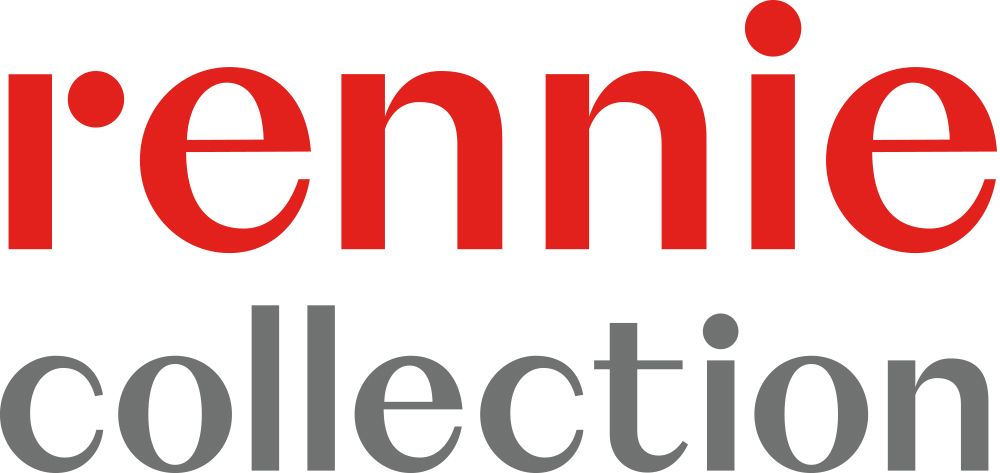 Over the past decades, Ohio-born, LA-based artist, William E. Jones has explored and re-visited cultural histories through films, videos, photographs, paintings, and books. With this presentation, we explore recurring characteristics and themes that have become strong authorial markers in his practice: the use of archival material, queer representation, socio-political narratives in mainstream media, and in a global context. With Villa Iolas and Fall into Ruin, Jones shares his first account as a young nineteen-year-old man traveling internationally to visit collector and dealer, Alexander Iolas, in Greece. Villa Iolas is a series of photographs portraying Iolas's impressive collection, which Jones documented in 1982; the photographs are exhibited alongside Fall into Ruin, a short film shot in 2006 when the artist visited the ruins of Iolas's estate. Reflecting on the state of Iolas' collection after his passing in 1987 from AIDS, the artist offers a poignant reflection of the life of Egyptian-born and Greece-based, Alexander Iolas but also, a broader observation on the life histories of collected objects.

Iolas was trained as a ballet dancer, performing internationally before becoming a notable figure of the twentieth-century art world, and representing artists such as René Magritte, Roberto Matta, Ed Ruscha, Joseph Cornell, Yves Klein, Victor Brauner, Andy Warhol, Jean Tinguely, and Niki de Saint-Phalle. Iolas is also one of the important influences behind the famous art collection of American-French collectors Dominique and John de Menil (Houston, Texas). After the passing of Iolas, the art collection that was lavishly installed in his house vanished, including works from Egyptian, Greek, and Roman antiquities as well as works by artists he had represented such as Max Ernst, Man Ray, Victor Brauner, and Takis, amongst others. With this presentation, we follow the artist as he revisits the life of an exceptional character who contributed to shaping the international art world. Through anecdotal recollection, this presentation also brings forth Jones' own account of the character, the emergence of his self-discovery, and his observations on the state of ruin in which Jones found Iolas's property when the artist returned many years later. This body of work offers a social commentary on the ownership of cultural artifacts and their conservation, and re-introduces the voice and contribution of figures like Alexander Iolas who, while having stimulated the international exchange and exhibition of modern art in the twentieth century, has been largely forgotten. With this presentation, The Gund at Kenyon College carries its ongoing interest in the histories of collecting, the cultural implications inherent to stewardship and how collections are made, shared, and preserved.