Movie Night @ The Gund: The Monuments Men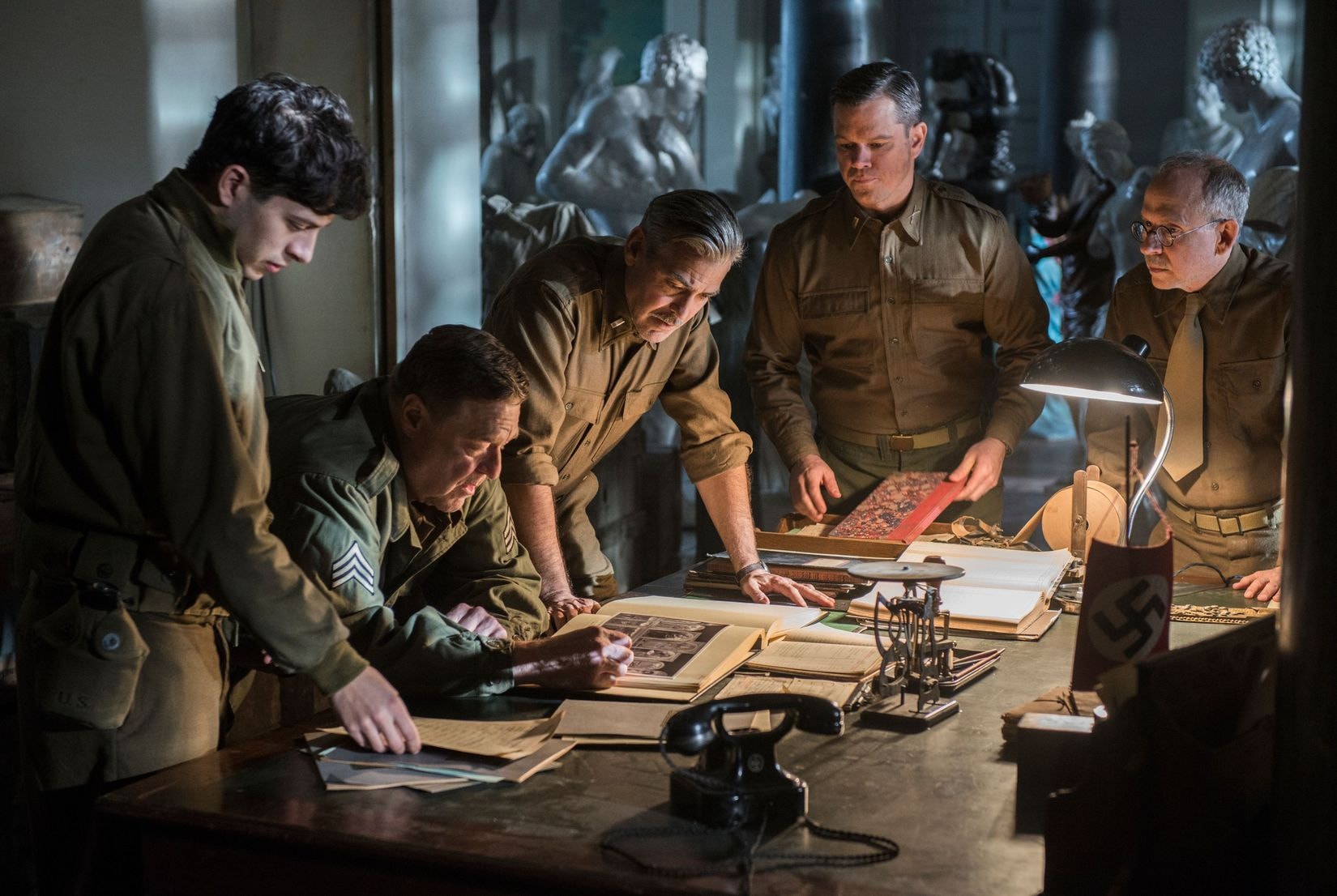 On View
Community Foundation Theater, Free Admission
Artist(s)
William E. Jones
Organized by
Tillie Wang, Post-Baccalaureate Fellow in Museum Practices and Arts Administration
Acknowledgements
The Gund exhibitions and programs are made possible, in part, by The Gund Board of Directors and the Ohio Arts Council.
Donors/supporters

Join us for a 3-night movie series that explores compelling themes related to the exhibitions currently on view at The Gund Gallery: Sound of Metal (2019) on Thursday, Aug. 31; Beasts of the Southern Wild (2012) on Friday, Sept. 1; and The Monuments Men (2014) on Saturday, Sept. 2. Films begin at 7 p.m. in the Community Foundation Theater. Movie candy provided.

What happens when collections break apart and art objects are no longer stewarded? The fate of a famed art dealer's opulent collection is shown in William E. Jones's Fall Into Ruin and Villa Iolas. The disrepair of Alexander Iolas's once-lavish home stands in contrast to photos of the glory days Jones captured during his visit in 1982. In The Monuments Men, we see a redemptive story of the heroic measures art historians, curators, architects, and museum directors took to salvage cultural heritage objects from Nazi pillage during World War II. The lengths that Allied nations went to to prevent looting and preserve the integrity of collections across Europe speak to the value we place on cultural heritage.