The Art of Trees: Nearby Voices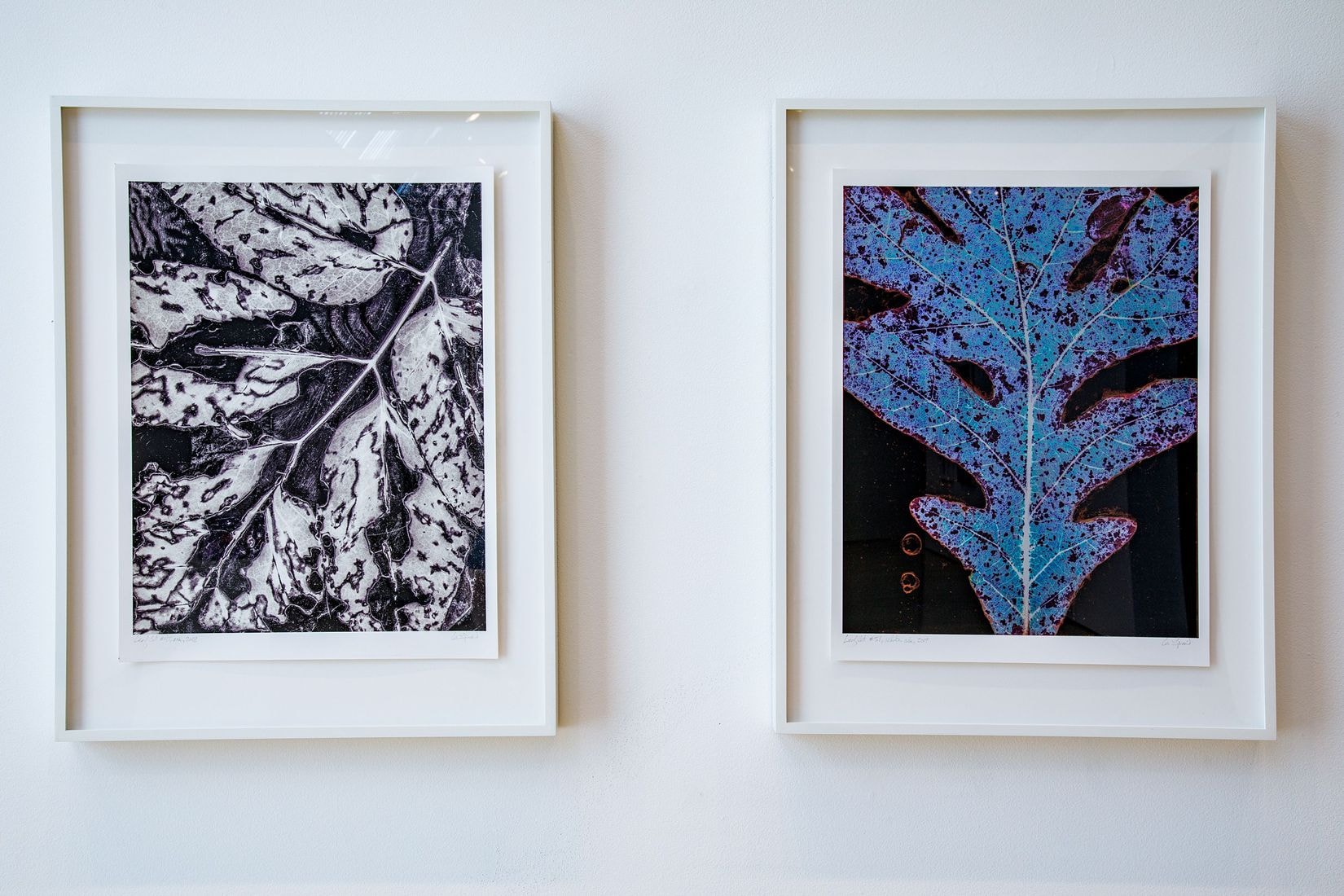 On View
Buchwald-Wright Gallery, Free Admission
Artists
Ellen Sheffield, Karen Snouffer, Barry Gunderson, and Gregory Spaid.
Curator
The Art of Trees is curated by a committee of Gund Associates, Kenyon faculty, and Gund Gallery staff who worked together in a collaborative, multi-year process to bring this project to life.
Acknowledgements
The Gund Gallery exhibitions and programs are made possible, in part, by the Gund Gallery Board of Directors and the Ohio Arts Council.
Donors/supporters

As a compliment to the full The Art of Trees exhibition (on view January 22–April 19, 2021), Nearby Voices bridges the gap between global and local environmental concerns by featuring work by local community members. Alongside a selection of works from The Art of Trees, these artistic reflections offer a shared point of witness and imagine trees as archives of commonly held stories and experiences that branch across generations of a community.