Health & Safety
We believe a museum can contribute greatly to the wellness, self-care, and well-being of its learning community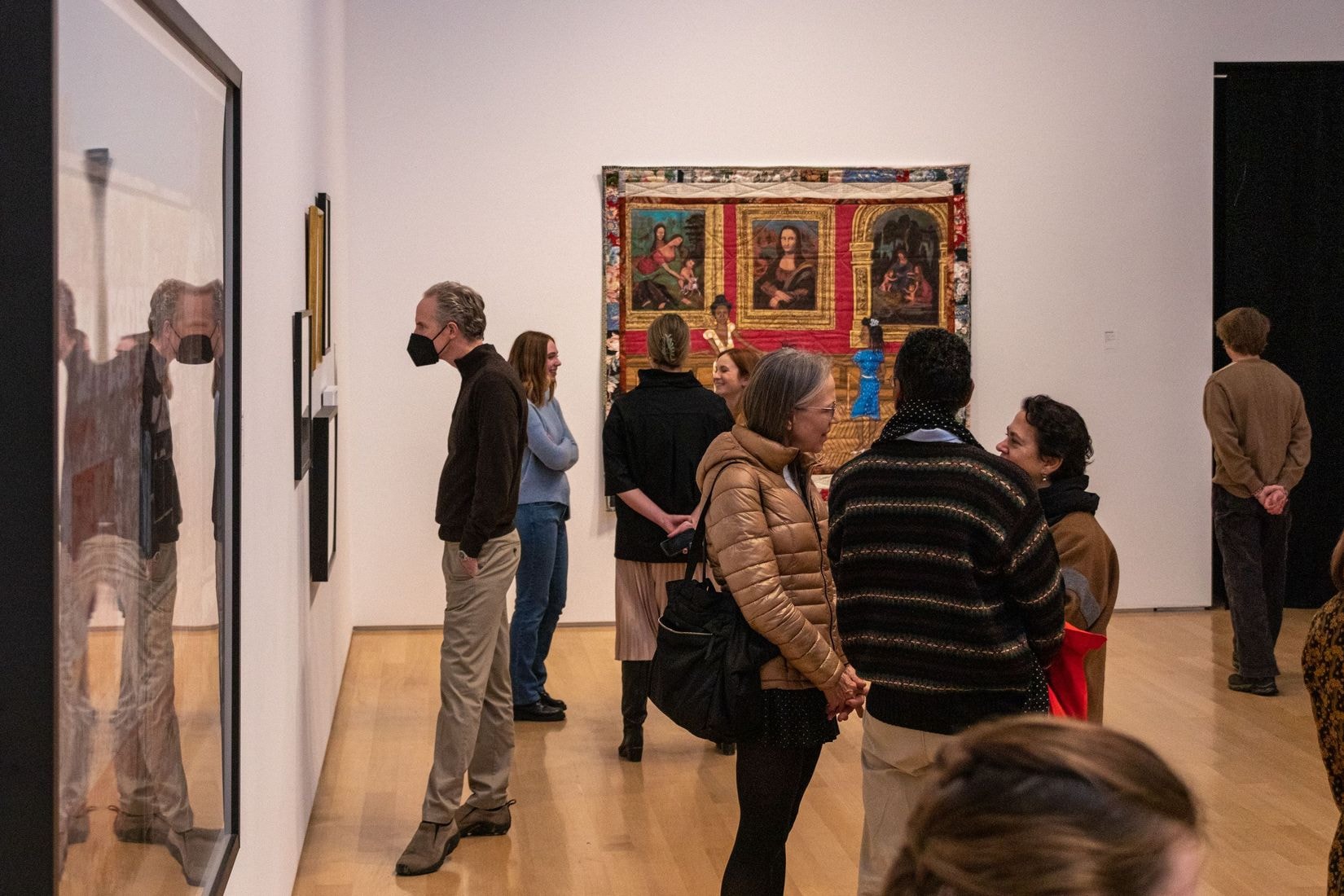 We model and advance Kenyon College's values:
Intellectual Empowerment and Creativity
Through our engagement with art, artists, and lifelong learners, The Gund fosters a creative community that is both welcoming and intellectually courageous, inviting dialogue, curiosity, and critical thinking.
Embracing Differences
We believe that including all voices contributes to a more complete and compelling understanding of art and ourselves. The Gund looks at who is absent within the art field as an opportunity to embrace diversity in all aspects of our work: our collection, programs, partnerships, operations, and culture.
Kindness, Respect, and Integrity
In our efforts to engage and collaborate with Kenyon students and colleagues, artists, and the arts and culture community, The Gund models kindness, respect, integrity, and inclusion.
Enduring Connections to People and Place
The Gund embodies a "people-centric" approach in the ways we share and interpret our collection and exhibitions, ensuring ease of access and encouraging deep reflection, self-discovery, exploration, and a sense of belonging through art.