Axis Mundo: Queer Networks in Chicano L.A.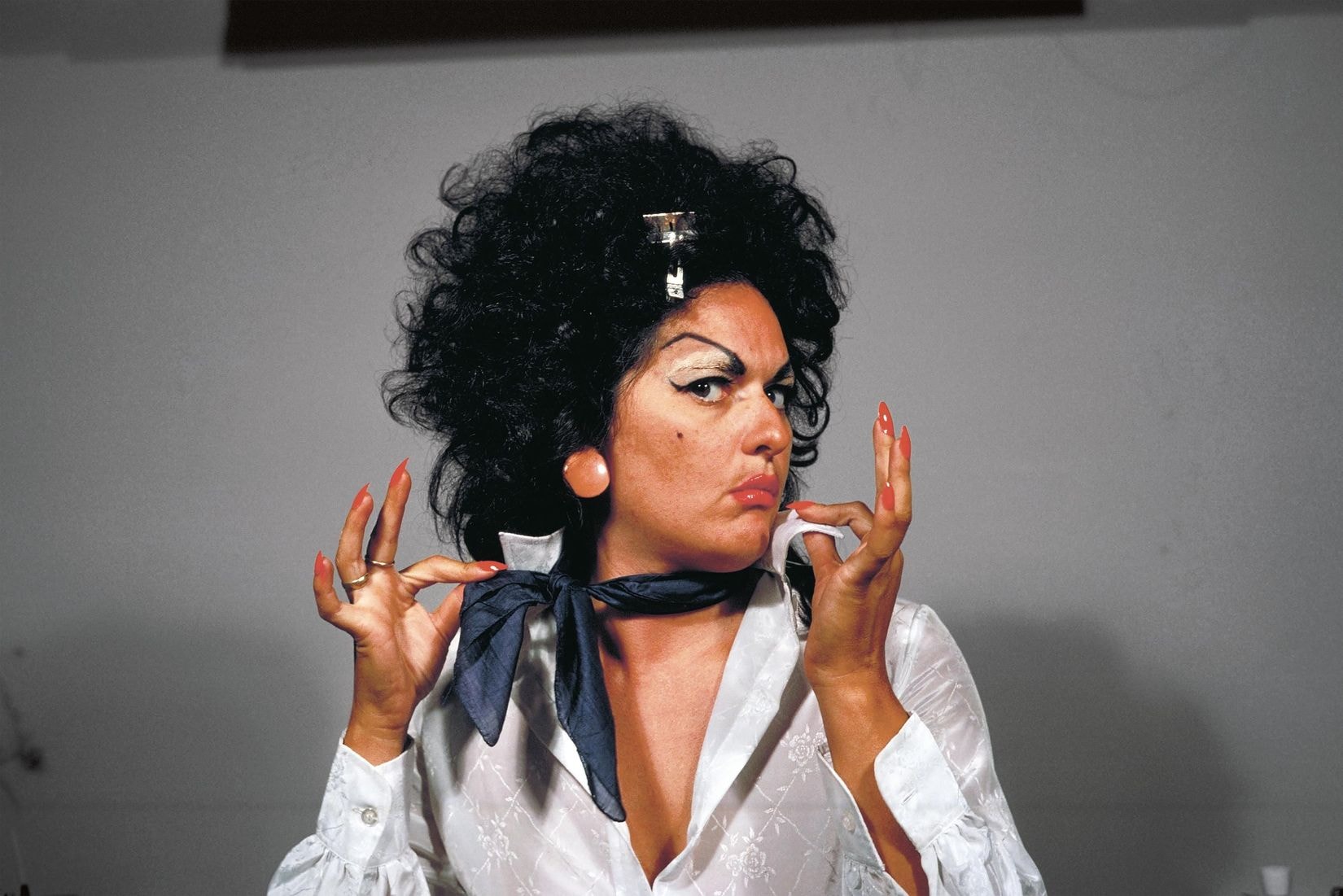 On View
Buchwald-Wright Gallery, Free Admission
Curator
Axis Mundo: Queer Networks in Chicano L.A. is curated by C. Ondine Chavoya, Professor of Art and Latina/o Studies at Williams College, and David Evans Frantz, independent curator, as part of Pacific Standard Time: LA/LA, an initiative of the Getty to encourage ambitious research and exhibitions at Southern California cultural institutions. The exhibition is organized by ONE National Gay & Lesbian Archives at the USC Libraries in collaboration with The Museum of Contemporary Art, Los Angeles, and organized as a traveling exhibition by Independent Curators International (ICI).
Acknowledgements
Lead support for Axis Mundo is provided through grants from the Getty Foundation. This exhibition is supported in part by an award from the National Endowment for the Arts. Additional support has been provided by The Calamus Foundation of New York, Inc., the City of West Hollywood through WeHo Arts—the City's Arts Division and Arts & Cultural Affairs Commission, Kathleen Garfield, the ONE Archives Foundation, the USC Libraries, and the Luis Balmaseda Fund for Gay & Lesbian Archives, administered by the California Community Foundation. Funding for the exhibition tour has been provided by the generous support from ICI's International Forum and the ICI Board of Trustees.
The Gund Gallery exhibitions and programs are made possible, in part, by the Gund Gallery Board of Directors and the Ohio Arts Council.
Donors/supporters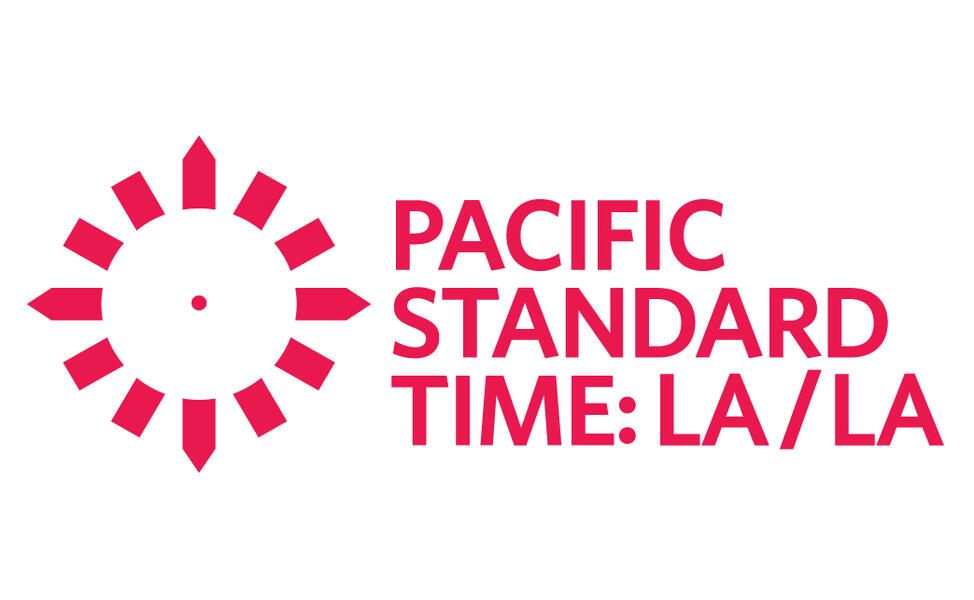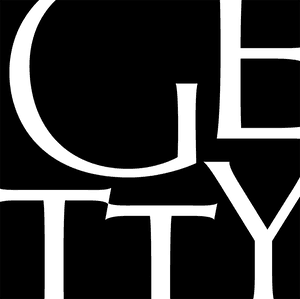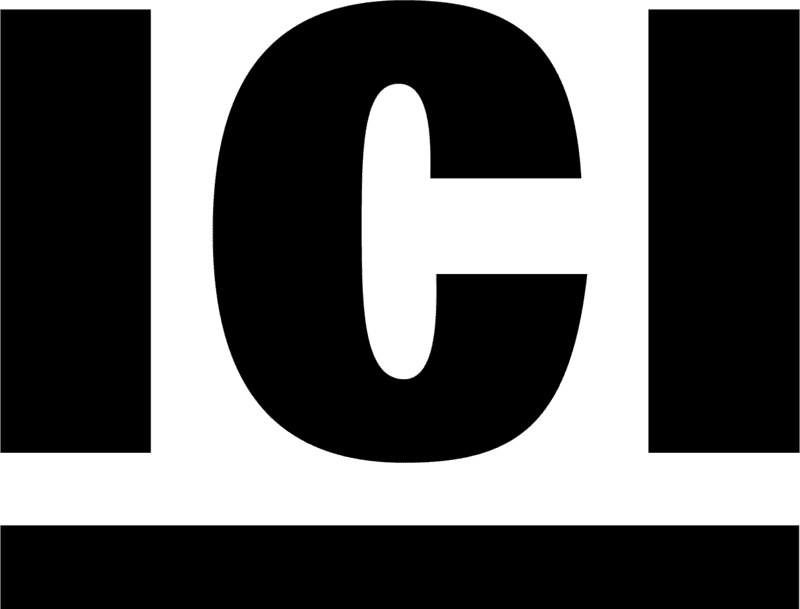 Axis Mundo: Queer Networks in Chicano L.A. maps the intersections among a network of queer Chicanx artists and their artistic collaborators from the late 1960s to the early 1990s. This was an era of tumultuous and inspiring political activism, from the emergence of the Chicano civil rights, women's, and gay liberation movements to the political activism around the AIDS epidemic. These struggles galvanized many of these artists, whose work often explored sexuality, community, and social identity.
Artists in Axis Mundo experimented across a wide variety of media, including painting, performance, photography, video, fashion, music, and mail art. Collaboration was central to these artists, who came together to form collectives, establish arts venues, and experiment with new social and aesthetic possibilities. While many were close collaborators, not all of these artists worked together. Both direct and indirect connections led to shared content and affiliated aesthetic strategies. Although this network was centered in Los Angeles, many of the artists participated in other artistic scenes, both nationally and internationally. Collectively, these practices constituted a form of queer worldmaking.
Axis Mundo takes its title in deference to the artist Edmundo "Mundo" Meza, who was renowned among his peers and died from AIDS in 1985. Like many of the artists in this exhibition, his work has been rarely seen. Axis Mundo marks the first historical examination of artwork by queer Chicanx artists.