The Annex Grand Opening: Ribbon Cutting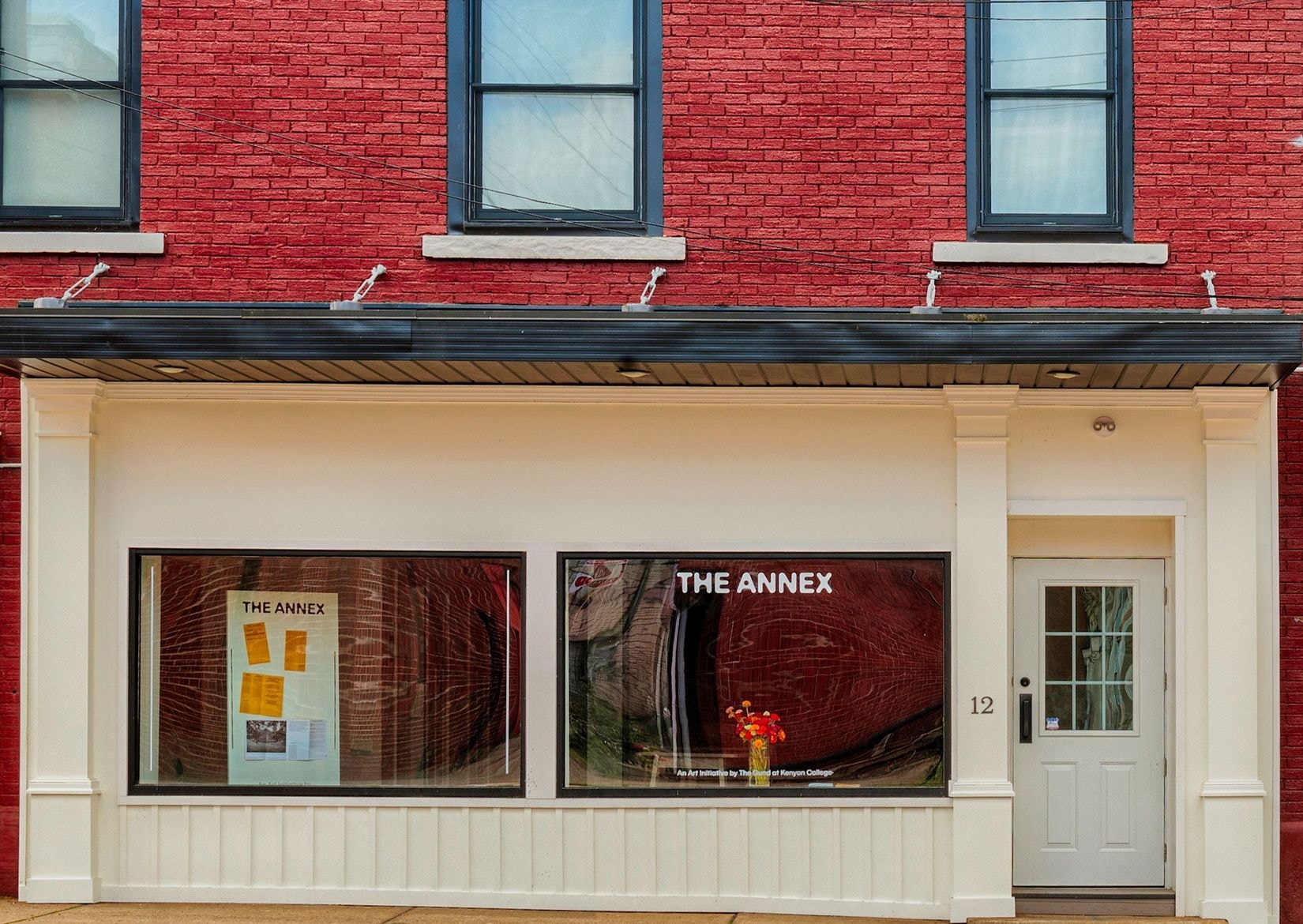 On View
The Annex
12 East Gambier St.
Mount Vernon, OH 43022, Free Admission
Join us for the official ribbon cutting ceremony at The Annex in downtown Mount Vernon—The Gund's new community hub for discovering new connections to art, ideas, and each other. Enjoy light refreshments and hear brief remarks from Kenyon acting present Jeff Bowman and Mount Vernon's own Mayor Starr. This event is sponsored by the Knox County Chamber of Commerce.

The Annex invites neighbors, families, students, and lifelong learners to discover new connections to art, ideas, and each other through free workshops, creative activities, and events inspired by The Gund's growing permanent collection. Each season, we focus on one artwork in our collection, the artist who made it, and their creative practice as a way to explore what we can learn about ourselves and each other when we interpret art and artmaking as a community.

We will launch the Fall semester immersing ourselves in the work, Trees and Barn (2019) by Dawoud Bey, which is in our permanent collection and currently on view at The Gund. Our public programs will focus on creating and finding inspiration in Bey's work and craft.

Please re-visit the website for the full schedule of our opening celebrations and upcoming programs.