Movie Night @ The Gund: Sound of Metal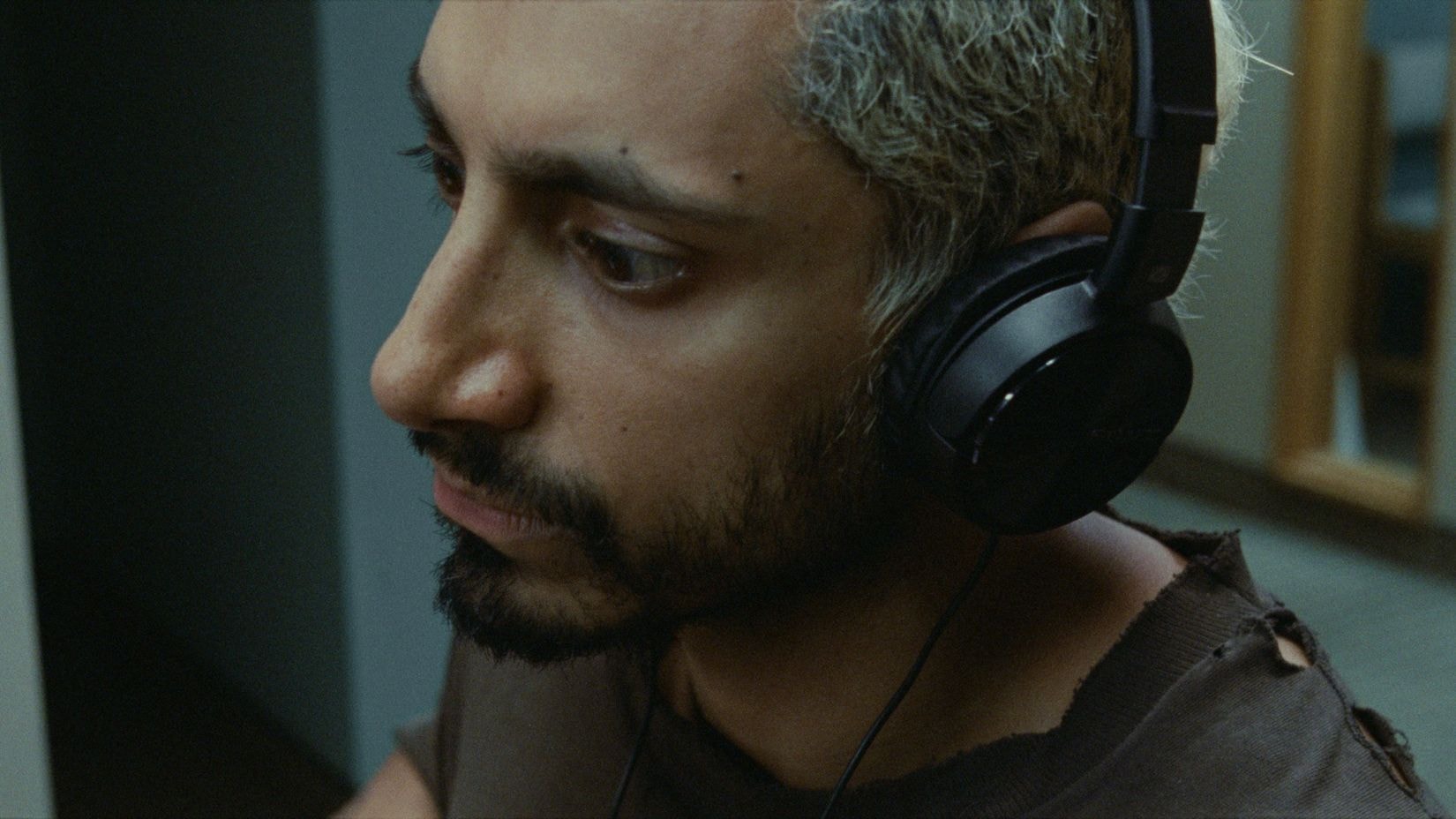 On View
Community Foundation Theater, Free Admission
Artist(s)
Christine Sun Kim
Organized by
Tillie Wang, Post-Baccalaureate Fellow in Museum Practices and Arts Administration
Acknowledgements
The Gund exhibitions and programs are made possible, in part, by The Gund Board of Directors and the Ohio Arts Council.
Donors/supporters

Join us for a 3-night movie series that explores compelling themes related to the exhibitions currently on view at The Gund Gallery: Sound of Metal (2019) on Thursday, Aug. 31; Beasts of the Southern Wild (2012) on Friday, Sept. 1; and The Monuments Men (2014) on Saturday, Sept. 2. Films begin at 7 p.m. in the Community Foundation Theater. Movie candy provided.

Sound of Metal follows a heavy metal drummer (Riz Ahmed) through his experience of hearing loss. The film reshapes our understanding of typical binaries like sound and silence, encouraging us to feel how music can affect us in different ways. Artist Christine Sun Kim's works in Oh Me Oh My reference her lived experience of Deafness in relation to musical notations. She often challenges the conventional notions of sound and language, pushing visitors to reconsider how they perceive and interpret the auditory world.