Movie Night @ The Gund: Beasts of the Southern Wild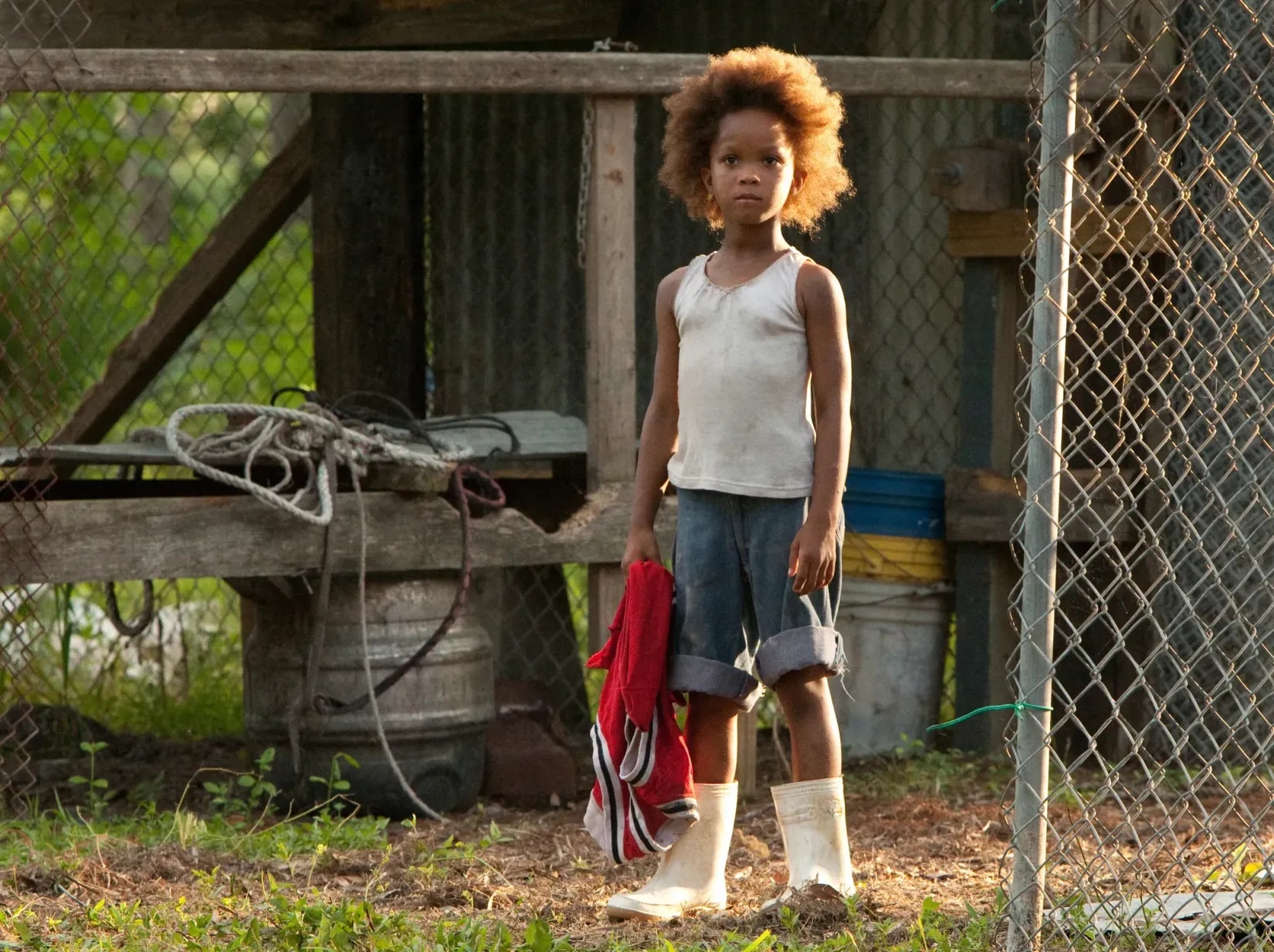 On View
Community Foundation Theater, Free Admission
Artist(s)
Beverly Buchanan
Organized by
Tillie Wang, Post-Baccalaureate Fellow in Museum Practices and Arts Administration
Acknowledgements
The Gund exhibitions and programs are made possible, in part, by The Gund Board of Directors and the Ohio Arts Council.
Donors/supporters

Join us for a 3-night movie series that explores compelling themes related to the exhibitions currently on view at The Gund Gallery: Sound of Metal (2019) on Thursday, Aug. 31; Beasts of the Southern Wild (2012) on Friday, Sept. 1; and The Monuments Men (2014) on Saturday, Sept. 2. Films begin at 7 p.m. in the Community Foundation Theater. Movie candy provided.

Taking place in the bayous of Louisiana, Beasts of the Southern Wild tells the story of six-year-old Hushpuppy (Quvenzhané Wallis) as her small, rural community faces a tempestuous hurricane. Images of the natural landscape, and particularly the architecture, are featured throughout the film. Artist Beverly Buchanan found inspiration depicting the built environment of the Deep South and its echoes within the landscape. Her practice is informed by memory rather than reality, and imagination is an important thread throughout her works.