Meet Our Team
Get to know the network of full-time, part-time, freelance, and visiting professionals helping to bring our stories and collection to life.
Daisy Desrosiers
Director and Chief Curator
Daisy (she/her) joined The Gund as Director and Chief Curator in June 2021 to reimagine the role of Keyon's arts-learning museum and steer the institution's growth as it enters its second decade. She collaborates with faculty, students, and staff to offer programs and exhibitions that foster curiosity toward new ideas, people, and experiences while uplifting those left out of the canon. She is also responsible for managing care for The Gund's growing collection, which includes over 200 pieces of contemporary art.
Daisy earned a bachelor's degree in art history from the Université de Montréal and a master's degree in art history from the Université du Québec à Montréal. Her thesis work focused on the cultural, post-colonial, and material implications of the use of sugar in contemporary art.
When she isn't with her team at The Gund or traveling to visit another museum or artists in their studio, Daisy enjoys listening to spy podcasts and gathering with friends to share ottolenghi-esque home-cooked meals.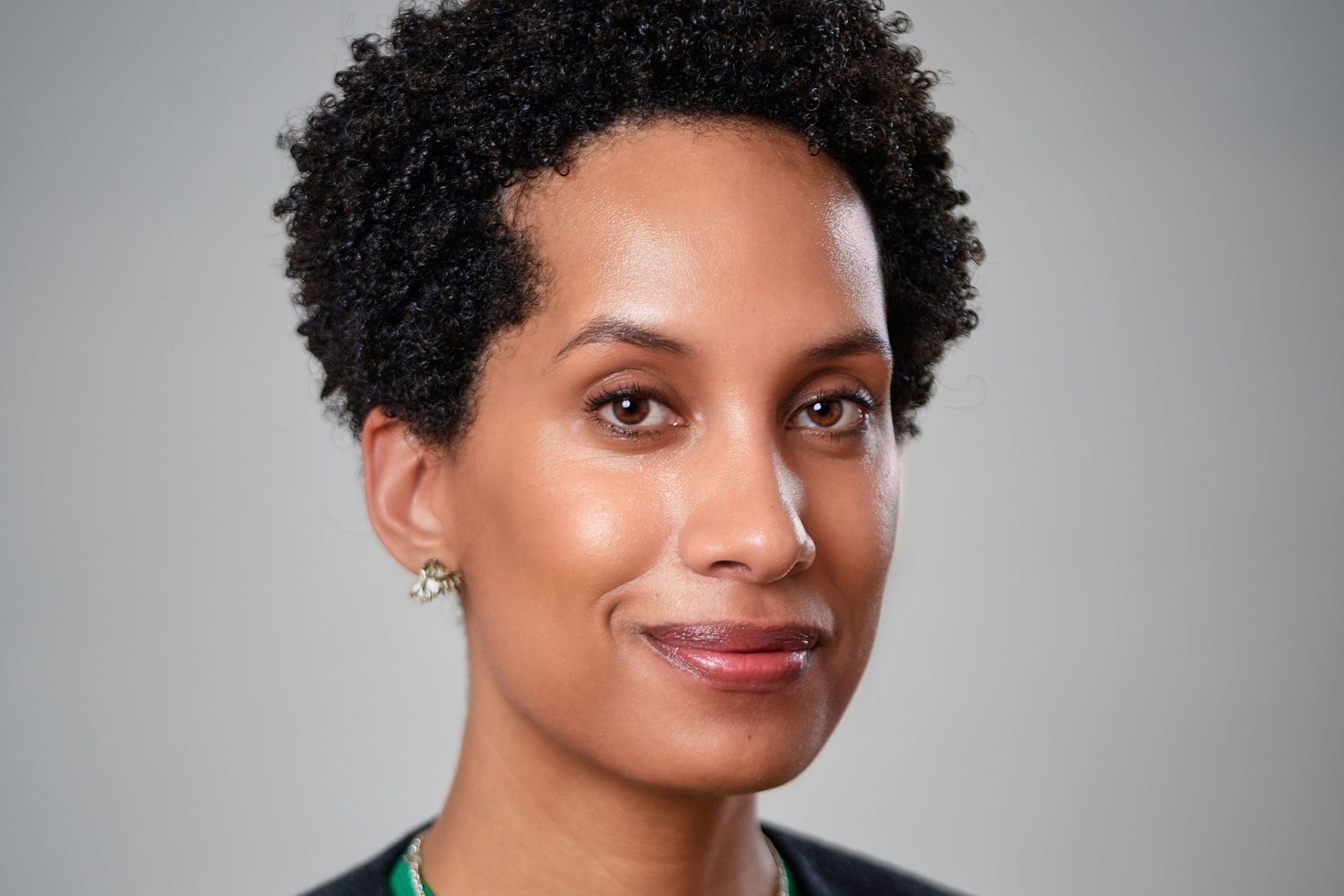 Sydney Fender
Administrative Assistant
Sydney (she/her) manages our budget, coordinates our programming and exhibition schedules, and ensures that everyone on our team has what they need to succeed. Outside of her work with The Gund, she serves on the Pomerene Center for the Arts board of directors in Coshocton, Ohio.
Sydney earned her BA in Fine Arts with a minor in business from Mount Vernon Nazarene University and a Professional Administrative Certification of Excellence from the American Society of Administrative Professionals.
In her free time, Sydney enjoys reading on her porch swing with a cup of tea and expanding her collection of teacups and houseplants.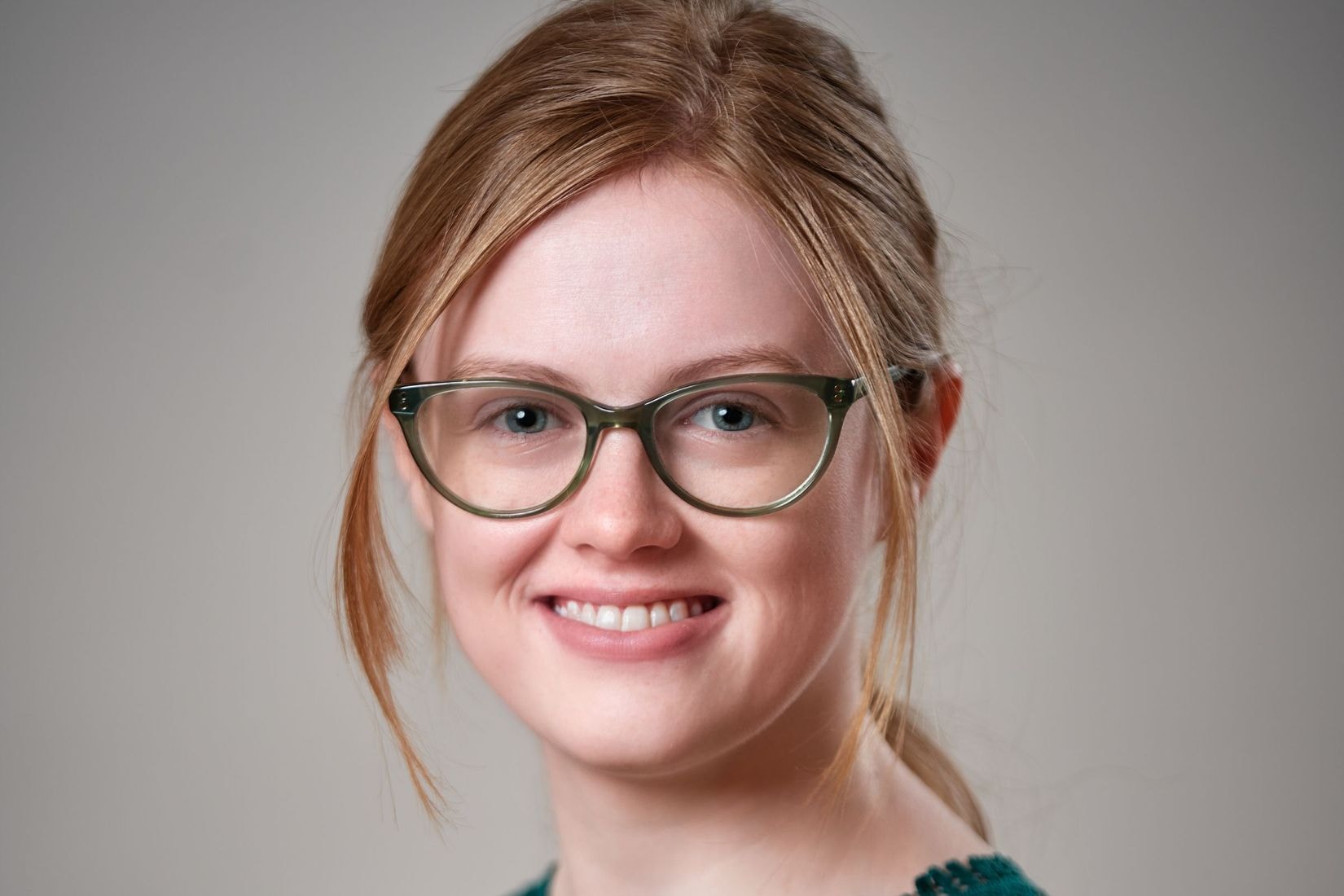 Chris Yates
Associate Director
Chris (he/him) works closely with museum staff to manage the Gund Associates program, develop exhibitions and projects inspired by the curriculum at Kenyon, and organize educational outreach programs for the greater Knox County community. He is also a point person for our campus community of Kenyon staff and faculty with whom collaborate on various fronts. Chris came to The Gund from the Columbus College of Art & Design, where he served as Director of Core Studio and an Associate Professor of Art.
Chris has written more than 20 regional/state art reviews for Dialogue Voicing the Arts (1996-2001) and published over 500 regional/state exhibition reviews for the Columbus Dispatch (1999-2015). In 2008, he received the Ohio Arts Council Individual Excellence Award in Art Criticism for his outstanding commitment to the analysis of contemporary and modern art. He obtained a BFA in Painting from Columbus College of Art & Design, an MFA from the State University of New York, Stony Brook, and an MLS from Kent State University.
Gardening is Chris's favorite pastime, and he loves to make homemade jams and jellies. Every year, he and his wife host a New Year's feast with a food theme inspired by recent world events.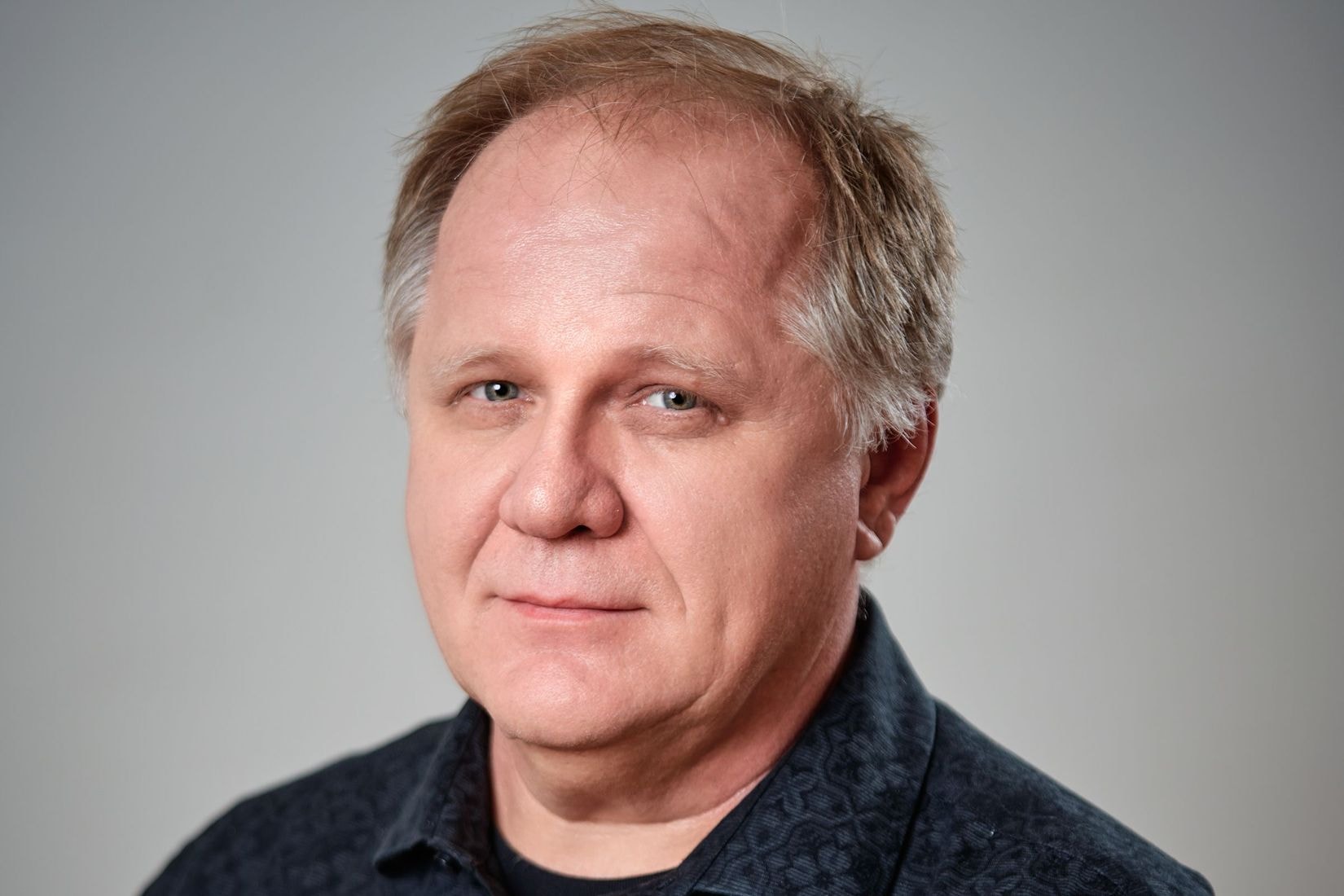 Jodi Kovach
Curator of Academic Programs
As the Curator of Academic Programs, Jodi (she/her) partners with Kenyon faculty across disciplines to integrate art into the curricula. She earned a PhD in Art History from Washington University in St. Louis, and her scholarly pursuits concentrate on international modernism and global contemporary art, specializing in Mexican art.
In June of 2023, Rowman & Littlefield released Language Learning in Academic Museums: New Paradigms for Cultural Study, Language Acquisition, and Campus Engagement, which Dr. Kovach co-edited with Heather Flaherty, Curator of Education at The Trout Gallery, Dickinson College. Inspired by her work at Kenyon, this book is a compilation of case studies and analyses that can be used as a resource guide for professors and academic museum educators collaborating to develop new pedagogical approaches to teaching foreign language with and through objects in the academic museum.
Aside from visiting art museums any chance she gets, Jodi loves playing Classical piano, training for triathlons, and experiencing all of life's adventures with her three sons, Sam, Nathan, and Ben.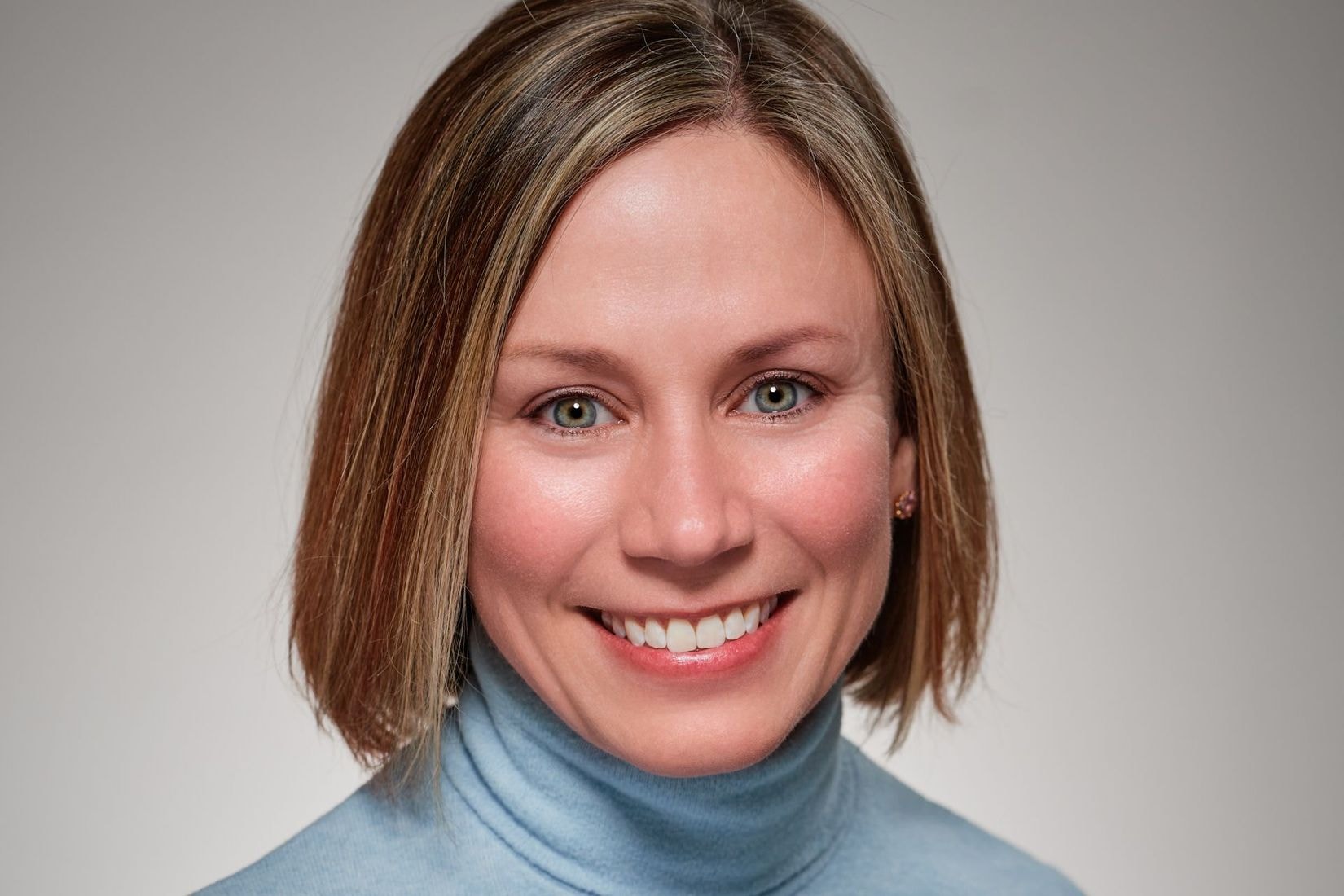 Robin Goodman
Collections Manager & Registrar
As Collections Manager & Registrar, Robin (she/her) manages the care and logistics for our permanent collection, the art loan Collection, and temporary domestic and international loans, including shipping, insurance, and storage. Along with consulting preparators and other staff at The Gund, she oversees all installations in our 6,000-square-foot exhibition space.
Before joining The Gund, Robin served as registrar for the Kalamazoo Institute of Arts for eight years and interned with the Kingman Museum and the Penn Museum. She holds an undergraduate degree from the University of Evansville, where she pursued dual majors in archaeology and art history, and a master's degree in art history from the Pennsylvania State University.
Robin is a member of Kenyon's staff council and the Ohio state representative for the Midwest Registrars Committee. When she's not trying to keep up with her two active children, she relaxes by reading romance novels.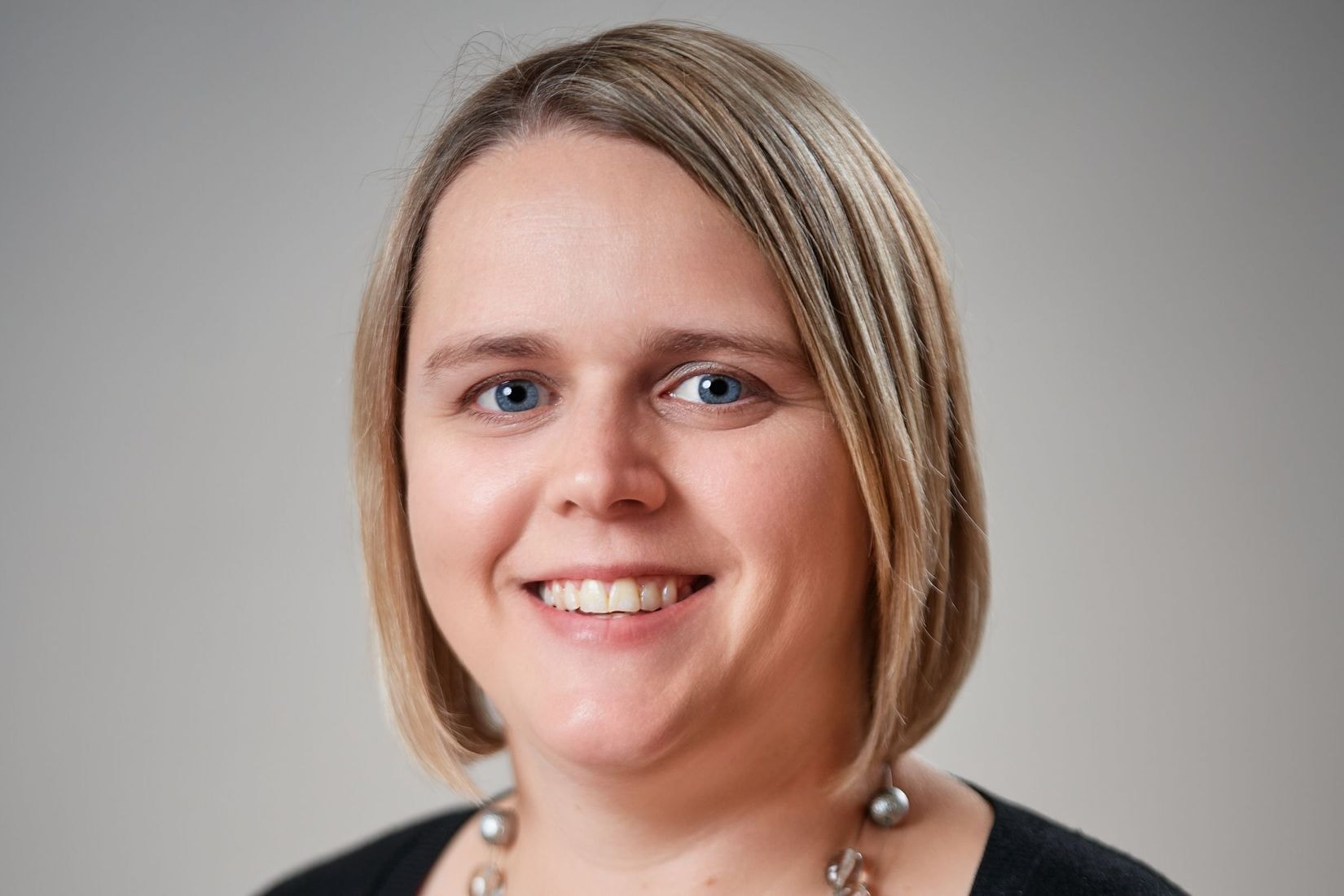 Wynne Morgan
Coordinator of Engagement and Public Programs for The Annex
Wynne (she/her) brings a passion for community organizing and contemporary art to her role as Coordinator of Engagement and Public Programs for The Annex. She facilitates programming at The Gund's experiential arts-learning space in downtown Mt. Vernon and fosters collaborative connections between local partners, Knox County residents, and the Kenyon community.
After graduating from Denison University in 2011, Wynne worked in various alternative education settings before beginning her museum career in 2018 as Education Coordinator for the world-renowned Pizzuti Collection of the Columbus Museum of Art. There, she enjoyed organizing art activities for the museum's free access days and training their small but mighty team of docents in the museum's upcoming exhibitions. During the pandemic, her focus shifted to research and writing, and she wrote detailed artist biographies for the online print retailer HaystackArt.com.
Wynne is also an organizer with Tempo Music & Arts Camp (formerly Grrrls Rock Columbus), an educational summer experience for girls, trans, and nonbinary youth. In her spare time, she enjoys painting with watercolors and taking long walks with her white pit bull mix, Roxy Yuki Morgan.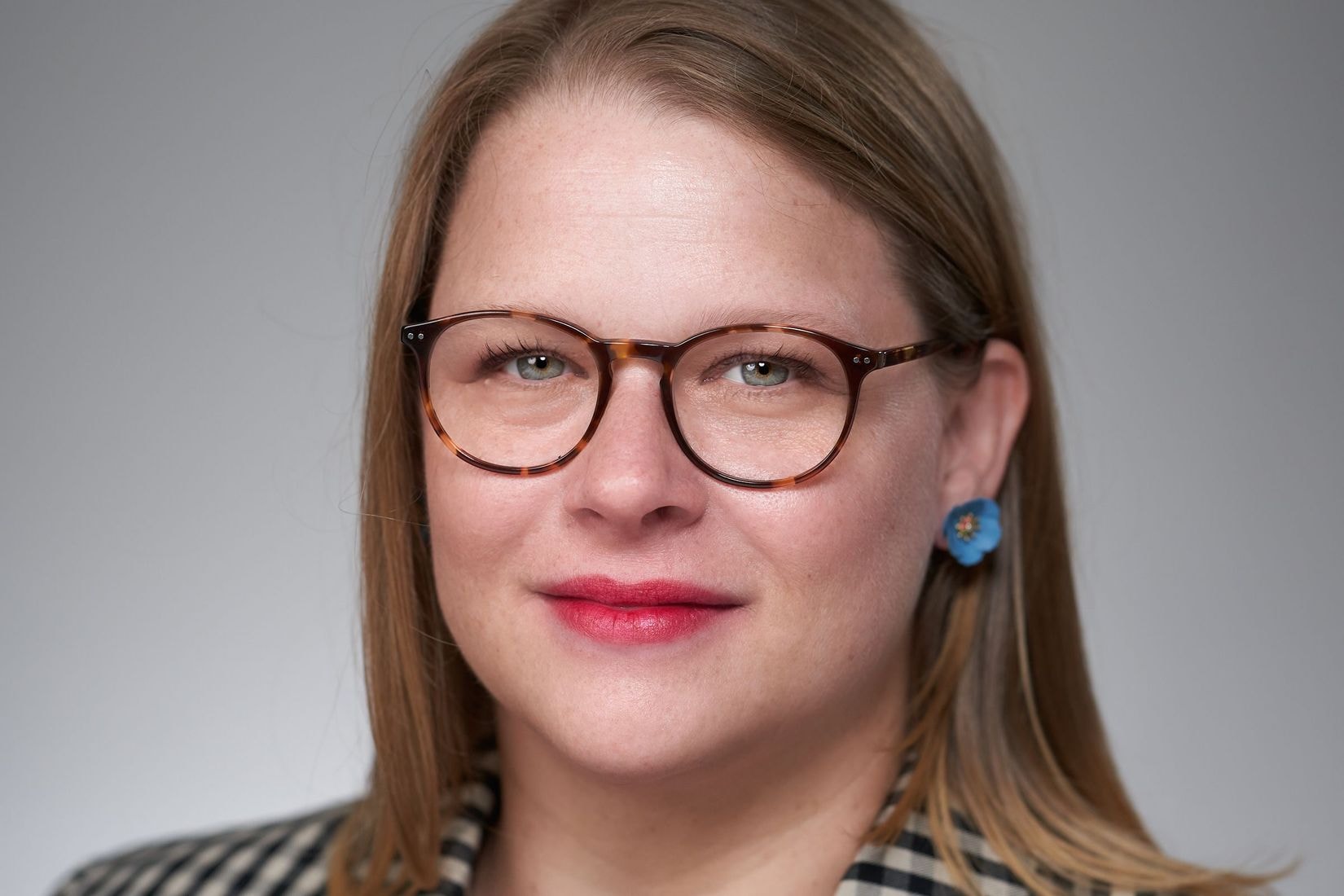 Tillie Wang
Post-Baccalaureate Fellow in Museum Practices and Arts Administration
Tillie (she/her) works with our Director and Chief Curator and staff to develop engaging and thought-provoking programs, which includes conducting research on the current collection and assessing opportunities for growth. She graduated magna cum laude from Kenyon College in 2023 with a degree in Spanish and minors in art history and chemistry. While at Kenyon, Tillie spent a summer studying abroad in Madrid, Spain, a trip that inspired her senior capstone thesis about the self-fashioning of a Spanish national identity through the collections and selected works at the three national museums in Madrid.
In her free time, Tillie enjoys walking or biking on the Kokosing Gap Trail, reading, cooking, and keeping up with Formula 1 racing.